Scientific Bioprocessing
Innovation Partner
At SBI, we take the guesswork out of bioprocessing.
There are still too many black boxes and unknowns in bioprocessing. We help researchers and process engineers make the right decisions by providing them access to critical process and product data.
SBI's goal is to become the one-stop-shop provider for almost any monitoring and bioprocess control modality. We pioneer digitally simplified bioprocessing by providing actionable insights from the lab to the production floor by monitoring and controlling critical process parameters and product quality attributes online and in real time.
BisY GmbH/
BioGrammatics
Innovation Partner
BioGrammatics, Inc. was established in 2008 with the sole focus of expanding the use of Pichia pastoris as a protein expression system through the generation of innovative tools and providing support to customers at any level in the development of expression strains. We have contributed to projects ranging from WHO funded work on HIV inhibitors to the production of flavorings for the Impossible Burger®. On any given day, we are shipping vectors or strains for customers to make their own expression systems,
analyzing protein expression profiles from strains we create for clients or generating Pichia genomic sequences or transcriptomes to support regulatory submissions. We want you to be successful and are here to help.

Clextral
Exhibition Partner
Clextral has adapted the fermentation process used in food production for millennia to offer new opportunities for today's food processors. Our approach has expanded the markets for plant-based meat and fish analogs, with technology that combines fermentation and extrusion. The resulting products have high nutritional value, authentic flavors and colors, and clean labels. Our multiple R&D platforms and complete technical assistance help our customers refine and develop their concepts, ingredients and products.
Sweegen
Exhibition Partner
The future is about elevating wellness for everyone. As zero calorie sweetness and taste modulation experts, Sweegen offers full product development services to meet wellness targets for new products and reformulations. We deliver full solutions with optimal wellness and taste profiles.
Lycored
Exhibition Partner
Produced from the company's vertically integrated system, Lycored's range of superstable natural colors, derived from Lycopene and Beta-Carotene, are heat, light and pH independent and formulated to provide beautiful hues to a wide variety of food and beverage applications. Our real food ingredients portfolio consists of natural taste enhancers rich in umami and kokumi characteristics and a natural texture enhancer to elevate authentic vegetable pulpiness for sustainable and clean label products.
www.lycored.com/natural-colorants-for-food/plant-based-meats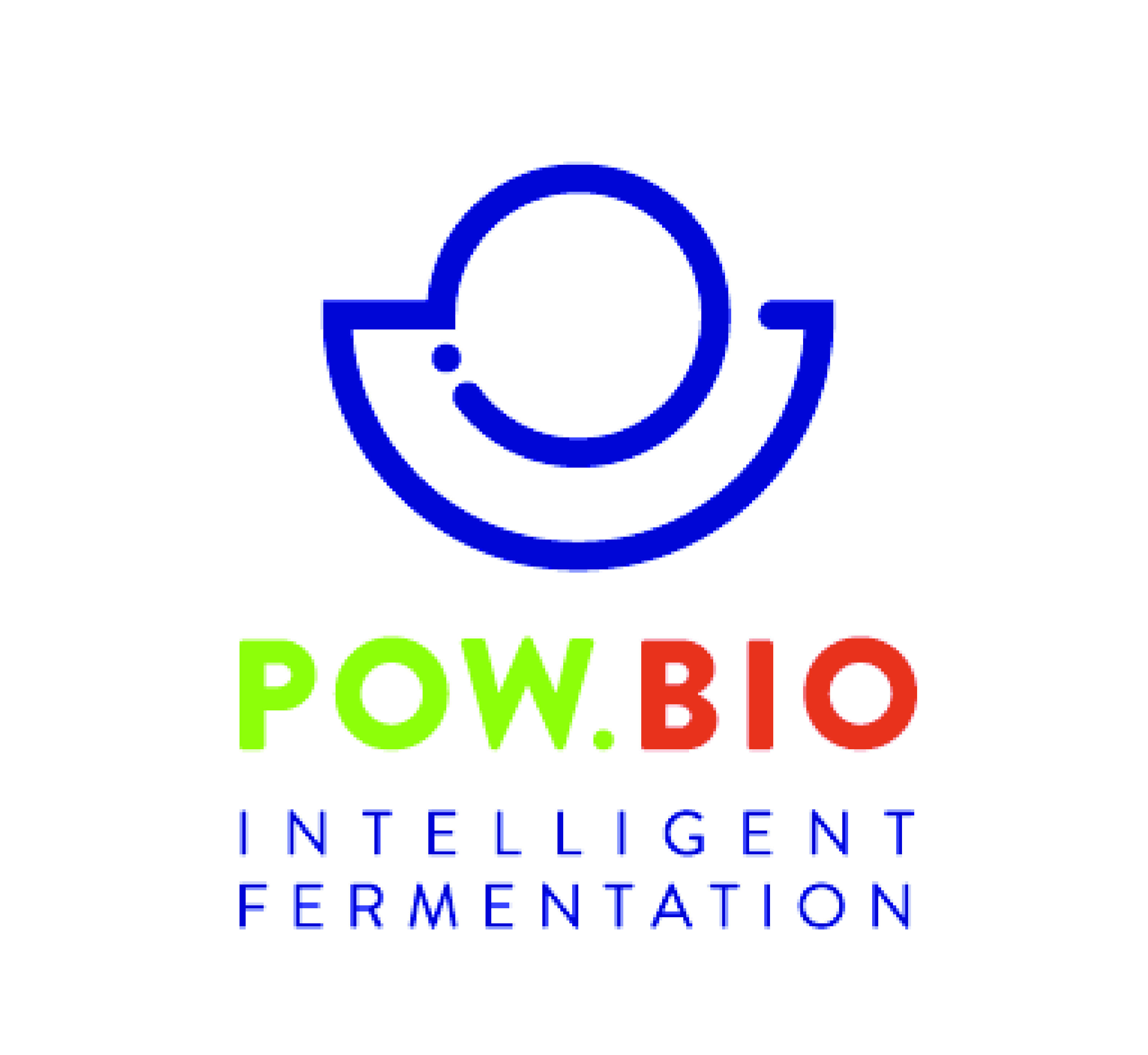 Pow.Bio

Exhibition Partner
Pow.bio provides intelligent fermentation services for industrial and synthetic biology, helping turn great ideas into profitable products. We combine continuous fermentation with advanced control methodology to quickly optimize your fermentation process and deliver high yields at low costs. Our scale runs from 1-100 liter capacity for bacteria, yeast, and filamentous fungi. Whether it's the first kilo of product, process optimization or simplifying tech transfer to our production partners, Pow delivers results, saving significant capital and time.