Food Navigator USA
FoodNavigator-USA provides a 360-degree view of the food and beverage market, spanning everything from investment, incubation and innovation, to ingredients, food science and product formulation, labelling, litigation, regulation, consumer trends, new products and new technology.

Website: www.foodnavigator-usa.com
Food & Beverage Networker
Spanning the entire value chain of the flourishing food and beverage industry, our dedicated publication covers everything from raw materials to processing, packaging and retail. With decades of expertise covering industry at the sharp end across Europe, Asia, the Middle East, Africa and the Americas, our specialist magazine – 'Food & Beverage Networker' – leverages on such knowledge to collate the very best insight from across the sector. The magazine's core readership is key decision-makers and senior executives from leading companies operating within each of the major F&B supply chain segments.
Providing fresh insight for a new industrial era, we provide on-point comment, engaging reports and relevant analysis of today's foremost developments across the food & beverage space, encompassing the emerging trends in trade, market challenges, environmental issues and technological innovations that are informing the operations of today's F&B industrials.
Website: www.fandbnetworker.com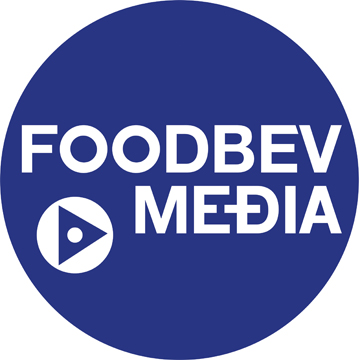 FoodBev Media 
FoodBev Media is dedicated to the dissemination of news and information from all corners of the food & beverage industry. 
Our flagship magazine, FoodBev, offers subscribers an insight into the latest news, trends, innovations and analysis within the industry. With 10 magazines published annually, every edition includes exclusive features consisting of expert opinion, research and original content from our editors.
FoodBev.com is the best place to go for breaking news. From the latest product launches, to company and sector-wide announcements, join fellow food & beverage industry professionals from around the world who use FoodBev.com as their source of F&B news.
Our tailored newsletters now make it easier than ever for you to control the news that you see, with dedicated newsletters covering key industry sectors. If you want to make sure that you never miss a story, be sure to also follow FoodBev on all social media channels!
Website: www.foodbev.com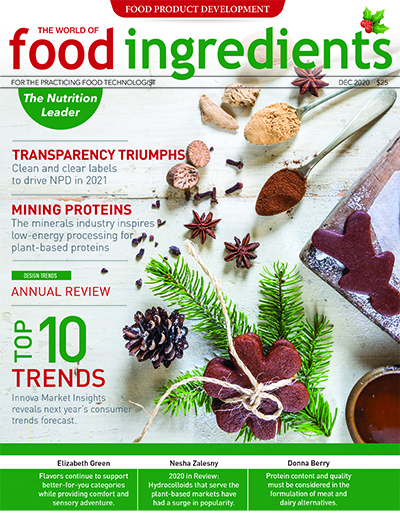 The World of Food Ingredients
December 2020: Consumer Trends
In this edition you will learn more about:
Innova Market Insights' Top Ten Trends for 2021

Opinion Edge: A Brave New World

View from the Top: GNT Group, CEO, Hendrik Hoeck

2020 NPD in Review, Tastes for a New Year, Nostalgia & Superfoods, Transparency Triumphs, Packaging Review 2020

State of the Hydrocolloid Industry, Triboelectrostatic Separation, Active-Lifestyle Products, Proteins in Plant-Based Nutrition
Website: www.theworldoffoodingredients.com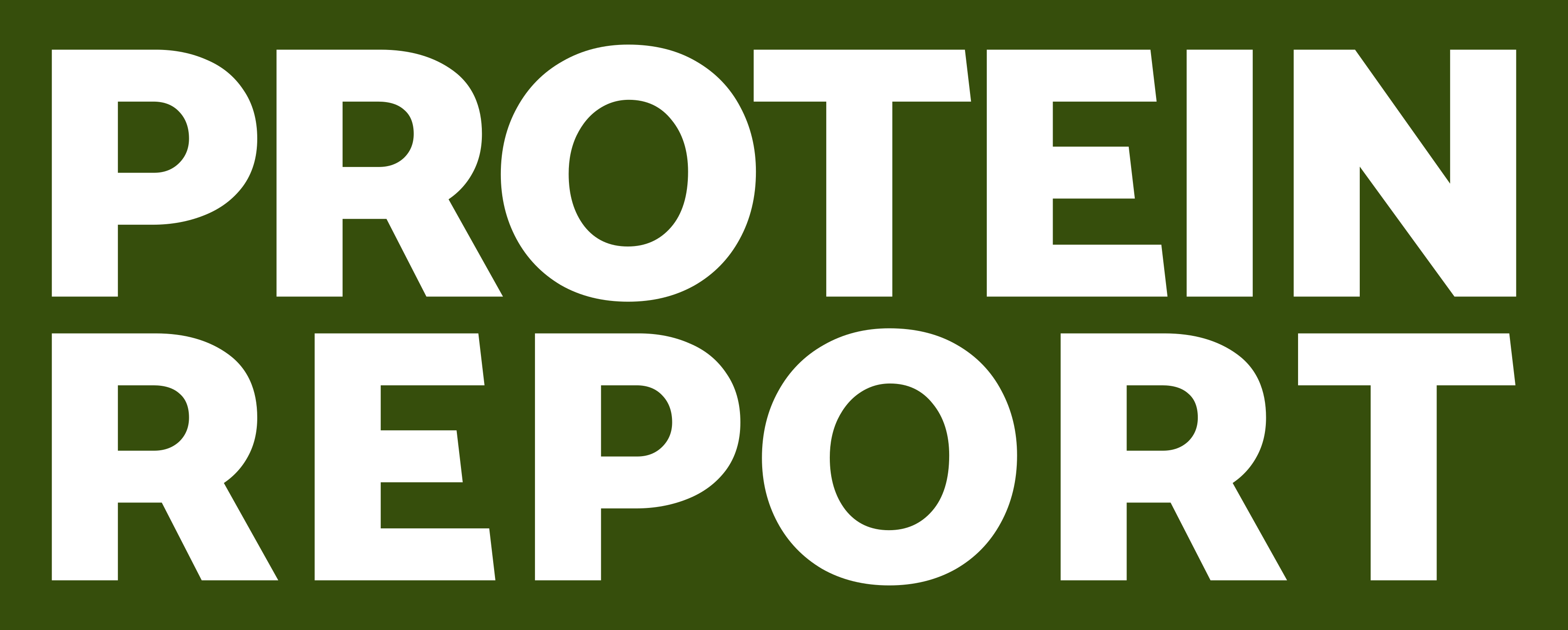 Protein Report
Protein Report is the only publication entirely dedicated to protein – the business, science, and culture of how protein is produced, distributed, and consumed. Its mission is to advance public understanding of protein so that dialogue around key challenges and emerging solutions can become better informed and less contentious at the policy, industry, and consumer levels. By publishing science- and evidence-based editorial content, data, and research, Protein Report supports innovation, investment, development, and education toward a safer, more sustainable protein economy.
Website: www.proteinreport.org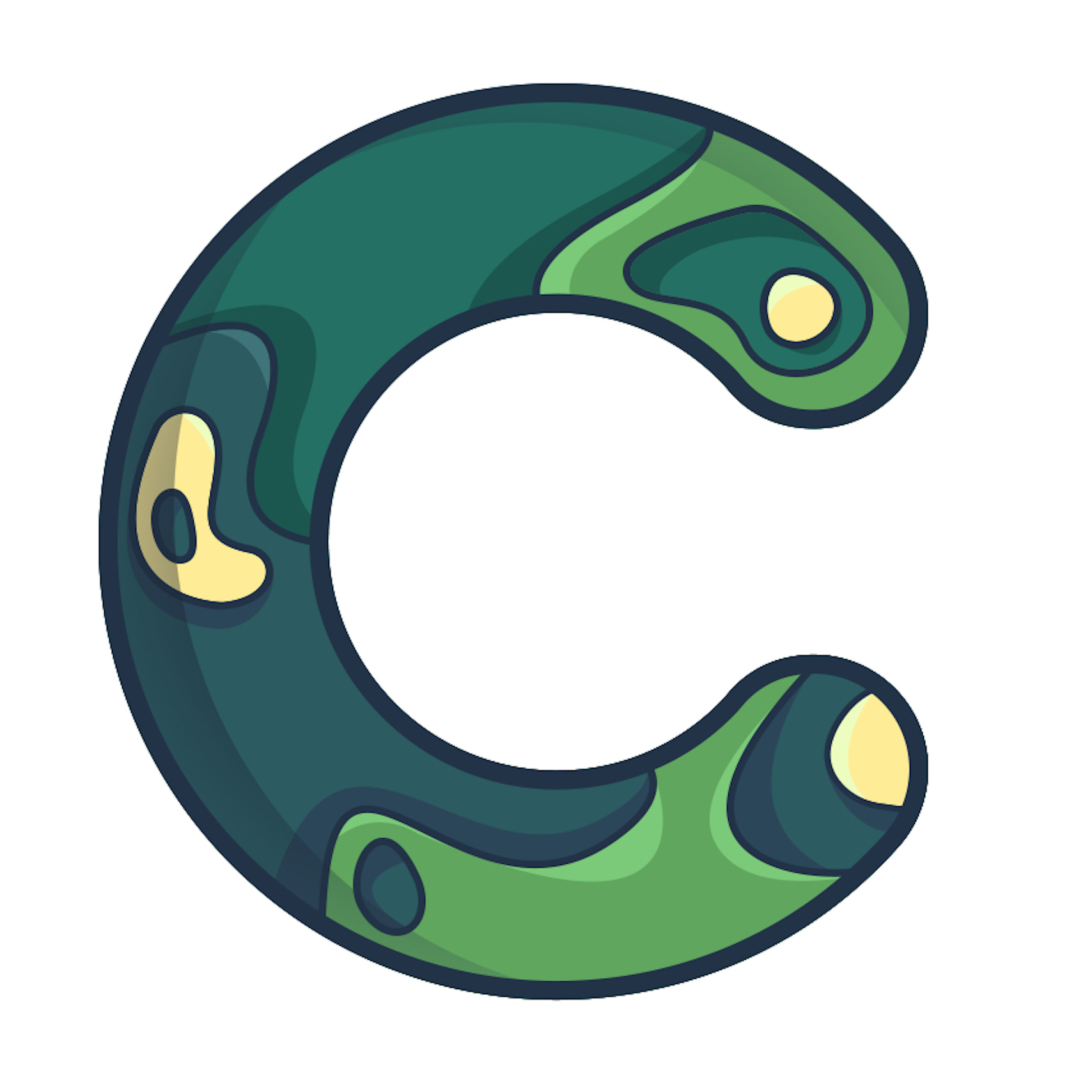 CellAgri
CellAgri is the leading news and insights startup providing the latest insights on a range of topics relating to cellular agriculture. We provide the news and analysis on the latest trends in all the main companies and players in this field. From the CellAgri eBook to Investment Reports, we ultimately aim to promote a dialogue about this emerging field as a future alternative to the present livestock agricultural system. Subscribe to the CellAgri newsletter at www.cell.ag to get the latest news and insights about cellular agriculture.
Website: www.cell.ag