Formulating alternative protein products whilst maintaining taste and mimicking texture is top of the agenda for the food & beverage industry.  
If you have a novel flavor, enzyme, strain or fermentation feedstock which can enable this industry to meet its product goals without compromising on taste, texture or functionality the community will want to meet you.
Equally scalability remains the key bottleneck the industry is looking to overcome, if you have manufacturing services or are a provider of fermentation equipment or software which can help companies achieve the required production to facilitate their scale-up process,  please get in touch.
The 3rd Fermentation-Enabled Alternative Protein Summit is the definitive summit uniting precision and biomass fermentation protein community. The 2023 summit will build on previous success to unite 150+ senior scientists, technical experts together with commercial teams, including marketing and brand to accelerate their fermentation capabilities and go-to-market strategy.
If you fit into one of these categories, this summit is the perfect opportunity for you to meet: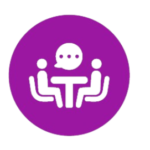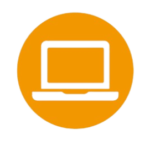 Biomanufacturing and Process Optimization Software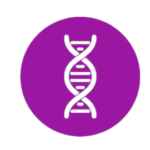 Nutrients, Enzymes and Strain Development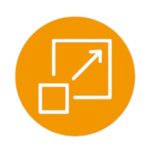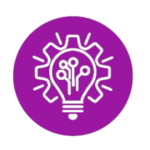 Bio-reactors and Biomanufacturing Equipment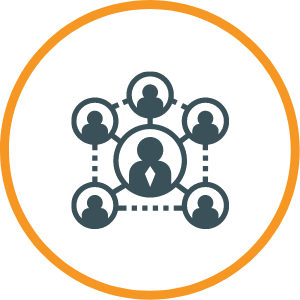 Meet the Right People:
Connect with C-level executives from both multinational & independent food and beverage brands, and next-generation biotechs who are looking to invest in novel ingredients, products and processes to enhance their alternative protein offering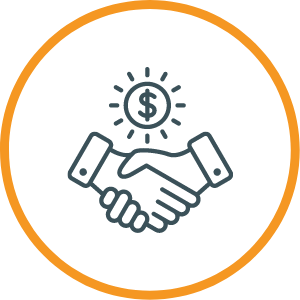 The Place Where Deals are Done:
Secure an exhibition booth or speaking slot to showcase your expertise and educate the industry on how you can support and streamline their efforts.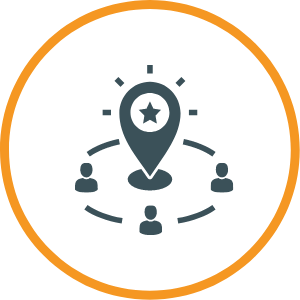 Your Brand in Front of a Qualified Audience:
Benefit from enhanced brand exposure, not only at the event but through pre and post conference branding opportunities and logo inclusion across event material and marketing communications, to position yourself as the company of choice and differentiate your product or solution.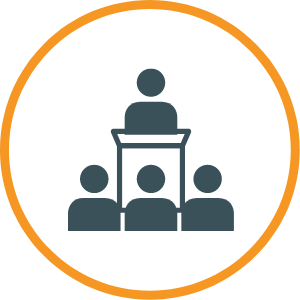 High-Quality Content is King:
Increase your visibility and position yourself as a thought leader, with the opportunity to deliver a virtual presentation or dedicated insight session to key decision makers, highlighting your unique solutions. 
Get in touch if you would like to discuss a bespoke partnership option:
Partners that Joined Us in 2022