Commerciali

z

e a Scalable

&

Cost-Effective

Alternative Protein Product With Speed to Market
______________________________________________________________________________________________
Returning 2024
Bringing Your Innovative Alternative Protein Product to Consumers Through Advanced Fermentation Capabilities, Viable Commercial Partnership & Regulatory Compliance
With a rise in flexitarians and demand for quality and sustainable protein sources, investment is pouring into the fermentation enabled alternative protein space, with fermentation-based protein companies securing US$1.7 billion in investments last year. Forbes have forecasted this to rise to 36.3 billion by 2030. However, 9 in 10 fermentation-based food brands still fail to make it in the market. 
The Fermentation-Enabled Alternative Protein Summit, as the only industry-led forum uniting the entire biomass and precision fermentation ecosystem, will return in 2024 as an in-person meeting. Hosting 150+ key decision-makers from biotech and food tech, multinational consumer packaged goods, independent food brands, and ingredient suppliers, this 3-days summit will help you scale-up and successfully commercialize fermentation-enabled alternative with speed to market. 
Technical Stream: Improve your alternative proteins' developability and manufacturability 
Discover the latest advancements in biomass and precision fermentation, bioreactor design, GMO debates and scale up process development 
Commercial Stream: Navigate the complex regulatory and partnership landscape, labelling and consumer perception  
Solidify IP, marketing and branding strategy, and the roadmap to commercializing your novel product globally
Taking place in the global food technology hub in San Francisco, this summit will equip you with the information and partnerships to accelerate scalability, enhance consumer perception and positioning with sustainability and production efficiency in mind. Whether you are currently developing a new fermentation-enabled protein product offering, securing production capacity to achieve scale-up, or are looking to launch into the growing consumer alternative protein space, this is your key meeting to kick off 2024 to turbocharge next-generation alternative protein sources.
A Snapshot of What You Will Learn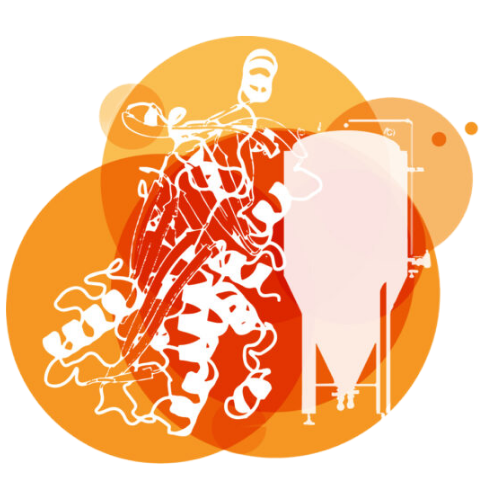 Navigate the evolving regulatory framework to ensure safety, accurate labelling and compliance for product approval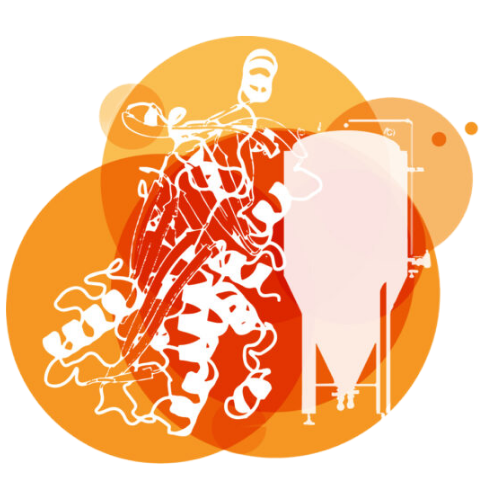 Explore the key strategies to form successful partnerships for rapid commercialization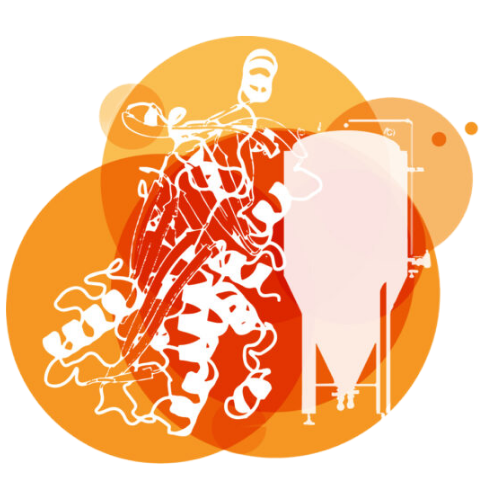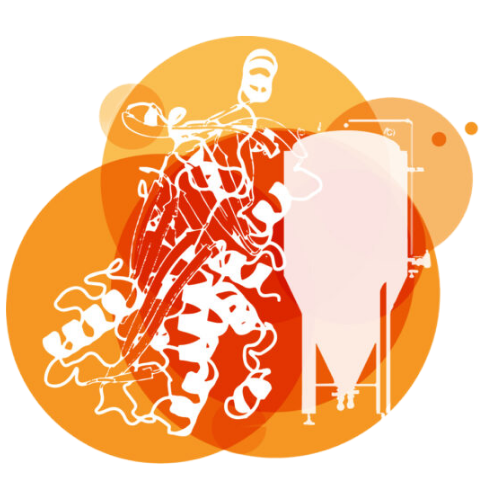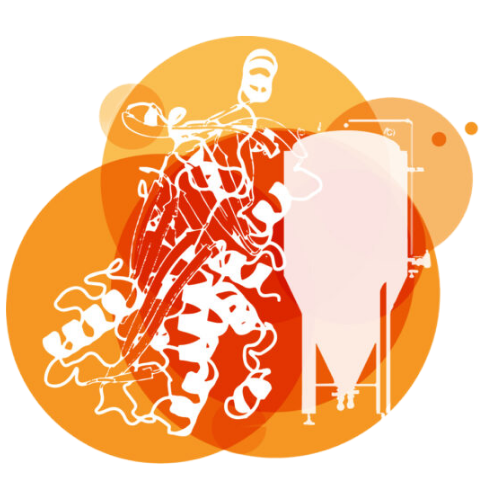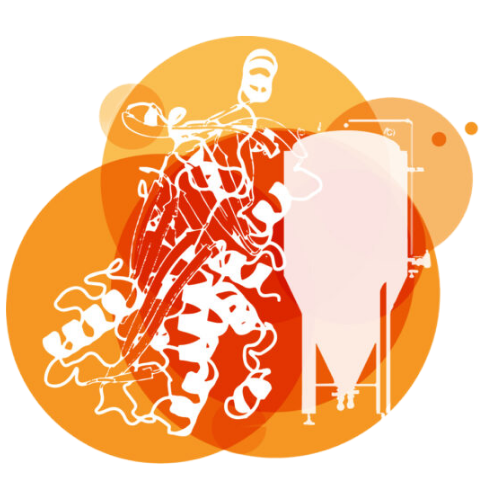 Understand consumer perception and pricing strategy, alongside distribution network readiness  
Optimize your product formulation to enhance flavor and texture to appeal to a wider consumer market through improved protein binding, strain engineering and target selection    
Overcome bottlenecks in upstream and downstream bioprocessing to deliver high yield and product quality through cutting-edge purification and scale-up capabilities  
Discover novel approach to waste management and cost optimization to achieve sustainability 
Companies Who Attended in 2023 Include:

Our 2023 Speakers Included:
Plant Sciences Director
Mars Advanced Research Institute at Mars
Founder and Chief Executive Officer
Mushroom Meat Co.
Chief Technology Officer
Perfect Day
Chief Scientific Officer
Better Dairy
Chief Executive Officer
SuperBrewed Food
Chief Executive Officer
Better Meat