Scaling-Up Production Platforms to Commercialize Clean-Label, Animal-Free and Regulatory Approved Alternative Meat, Dairy, Eggs, and Functional Protein Ingredients
The 2nd Annual Fermentation-Enabled Alternative Protein Innovation Summit will host key decision-makers from biotech & food tech, multinational consumer packaged goods, independent food brands, and ingredient suppliers, looking to up-scale and commercialize fermentation-enabled alternative proteins to create sustainable and successful food products.
With fermentation touted as the next pillar in the alternative protein movement, and a growing appetite from consumers to buy into the nutritional and sustainability benefits of this food technology, it is now more important than ever to come together as a community.
Whether you are currently developing a new fermentation-enabled protein product offering, securing production capacity to achieve scale-up, or are looking to launch into the growing consumer alternative protein space, this is the key meeting to kick-off a highly successful 2022.
A Snapshot of What You Will Learn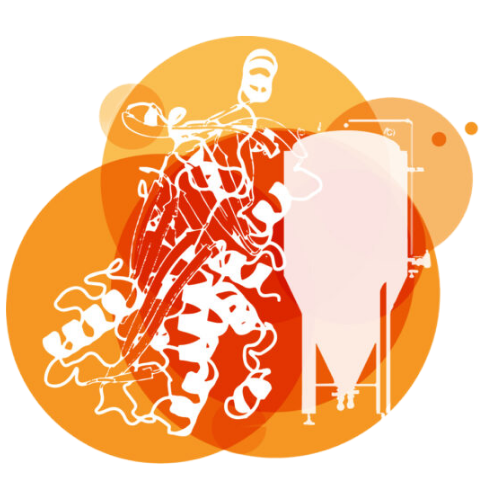 Uncover how microbial and fungi-based platforms are set to disrupt the future of meat, eggs, and dairy products.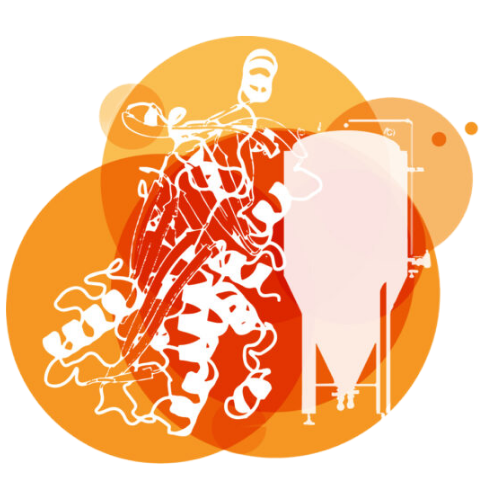 Address potential bottlenecks in bioprocessing such as feedstock optimization, incorporating high throughput equipment, and delivering high yield and product quality through cutting-edge downstream purification.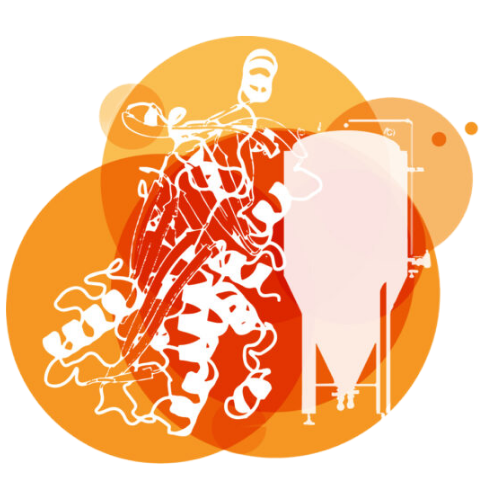 Navigate the evolving regulatory framework and enabling market adoption by educating and communicating with consumers.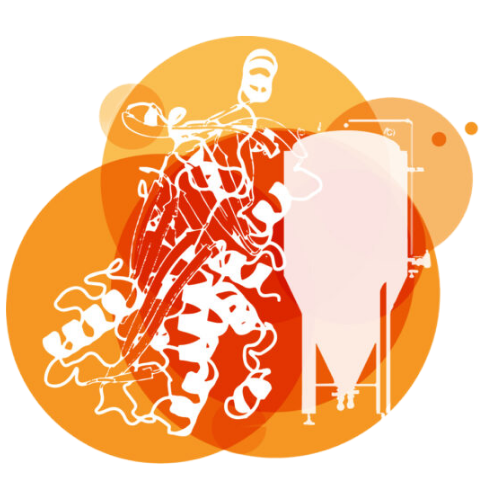 Optimize your product formulation and addressing flavor, texture challenges for new food products.
| | |
| --- | --- |
| |   Alternative Protein Brands |
   Multinational Food & Beverage
Companies
| | |
| --- | --- |
| |   Biotechnology Companies |
| | |
| --- | --- |
| |    Food Technology Start-ups |
| | |
| --- | --- |
| |    Investors & Incubators |
    Fermentation Feedstock
Suppliers
| | |
| --- | --- |
| |    Regulatory Bodies |
| | |
| --- | --- |
| |     Fermentation Equipment Solutions |
| | |
| --- | --- |
| |    Flavor & Fragrance Manufacturers |
| | |
| --- | --- |
| |     Consumer Trend Analysts |
| | |
| --- | --- |
| |   Ingredients Suppliers |
   

Enzyme Suppliers
| | |
| --- | --- |
| |     CRO & CMO |
| | |
| --- | --- |
| |     Consulting Companies |